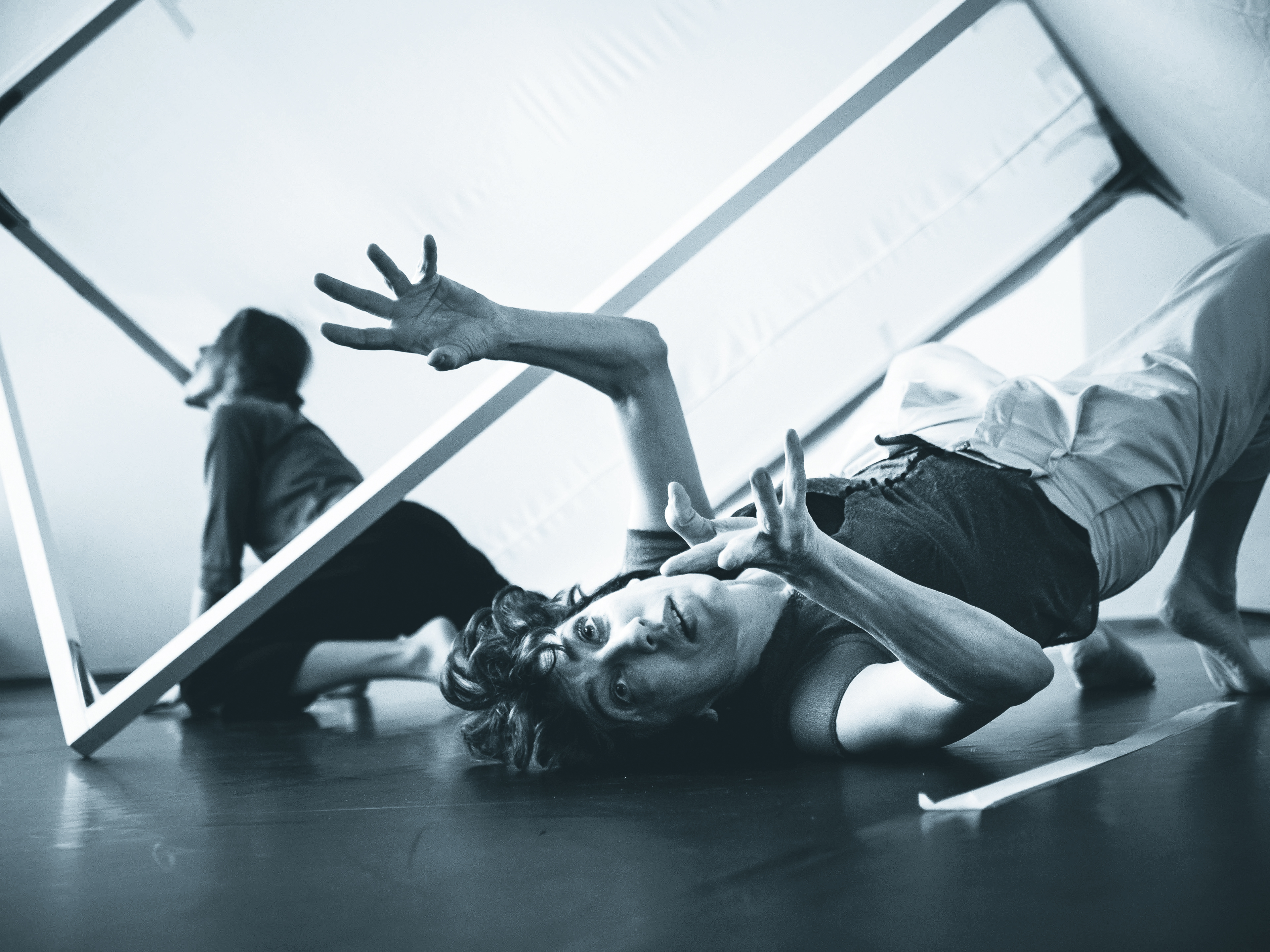 'On Becoming' was a solo-exposition and performance in the bblthk, the public library in Wageningen, december 2019 on (gender) identity.
Art: paintings, photography, video, sculpture.
Performance event: a movement and art based performance with video, sculpture, dance and voice improvisation. In cooperation with Barry de Bruin, Leah Jacob and Petra Vossenberg.
Thereafter spoken word artists voiced the theme with various forms of storytelling and poetry.
In my work I question dominating binary and hetero normative gender stereotypes, the thinking in categories. Who or what defines who we become, in how far are we defined by the other, influenced by culture and environment? I aim to create images that relate to a more diverse and inclusive society.